LOCATIE 16/17

Sint Anthonystraat 2/2
Goed gevonden! Hoe heeft dit stel elkaar ontmoet? 
Laatste locatie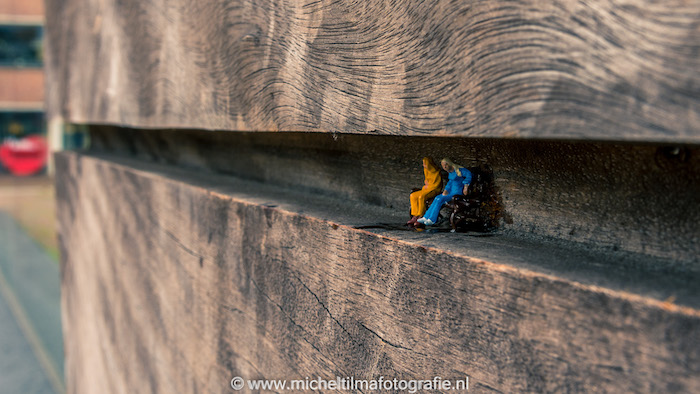 Op de kaart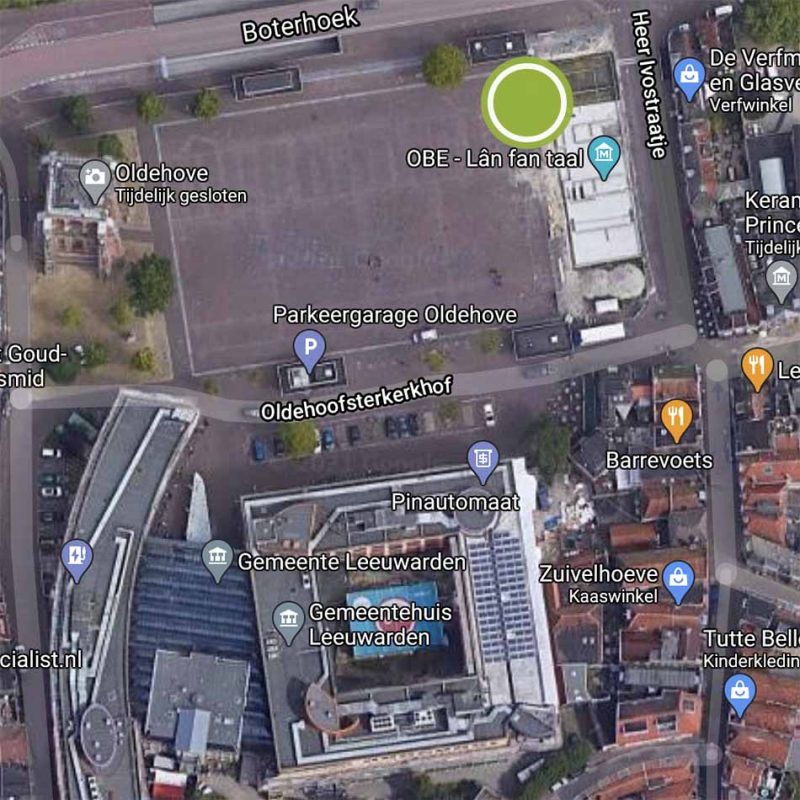 Starten bij locatie 1: klik hier
Waar ben je mee bezig?
Door de lockdown kan het soms lastig zijn om te verzinnen wat je kunt gaat doen. Met deze speurtocht ontdek je het centrum van Leeuwarden door de ogen van een miniatuur persoon. 
Deze speurtocht is een initiatief van Studio Elements personal training & leefstijl en Miniature People Leeuwarden. Op de route heb je een dag vol avontuur en je krijgt de nodige beweging. 
Heb je zin om weer actief te zijn, buiten te sporten of wil je aan je leefstijl werken? Scrol eens door de website voor meer informatie Of neem gelijk contact op voor een gratis orientatiegesprek of proefles.
Alle locaties van Miniature People Leeuwarden vinden: klik hier (niet gebruiken om vals te spelen hè 😉)
Gratis oriëntatie