SMALL GROUP LEEUWARDEN

Elkaar sterker maken
Small Group training Leeuwarden
Je wilt graag conditie, kracht, spiermassa opbouwen of juist afslanken. Small group training is trainen in een kleine groep die elkaar ondersteunt en enthousiast maakt! Je wordt ingedeeld op jouw niveau, niet te moeilijk of te makkelijk.
Bij small group training staan de techniek en persoonlijke aandacht centraal. De begeleider weet waar hij bij jou op moet letten zodat je een effectieve en veilige training hebt. Door samen te sporten in een kleine groep vliegt de tijd, is het gezelliger en je houdt het beter vol. Kom een keer langs voor een small group training in Leeuwarden.
NEEM CONTACT OP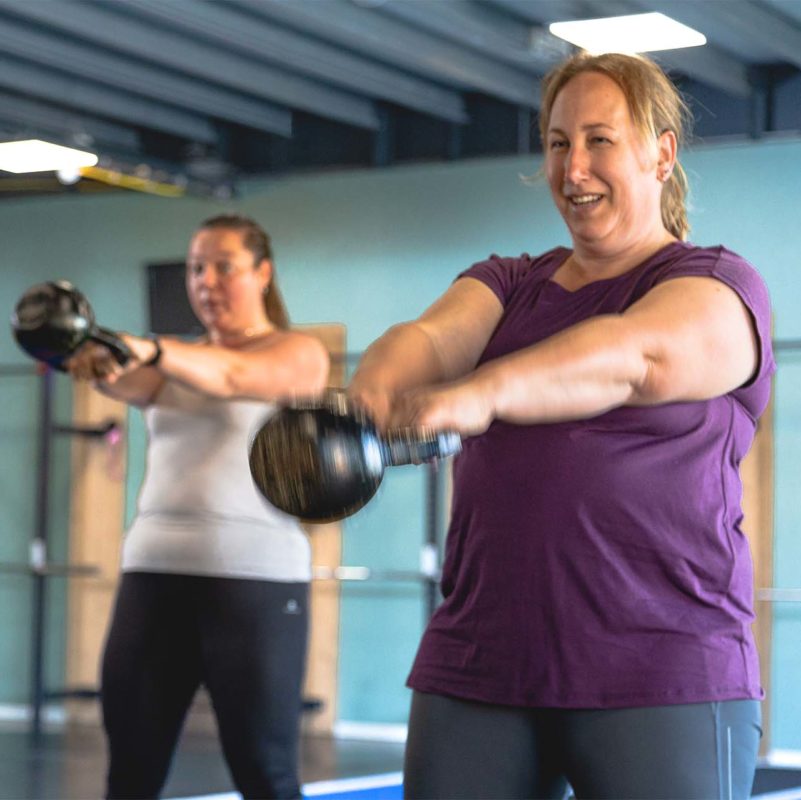 Samen sporten
Sporten in de Elements community

Effectief en veilig trainen

Langdurig resultaat

Gericht op wat jij wil doen

Op jouw niveau
PROBEER EEN PROEFLES
Wanneer kan ik komen trainen?
Op de volgende momenten kun jij meetrainen met onze small group groepslessen. De lessen zijn een afwisselende traning waarbij conditie en kracht training centraal staan.
Kracht & Conditie
17:30u – 18:30u
Kracht & Conditie
20:00u – 21:00u
Kracht & Conditie
17:30u – 18:30u
Kracht & Conditie
20:00u – 21:00u
Kracht & Conditie
09:00u – 10:00u
Kracht & Conditie
17:00u – 17:45u
Kracht & Conditie
09:30u – 10:30u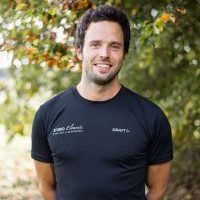 Leon Leemburg
Personal Trainer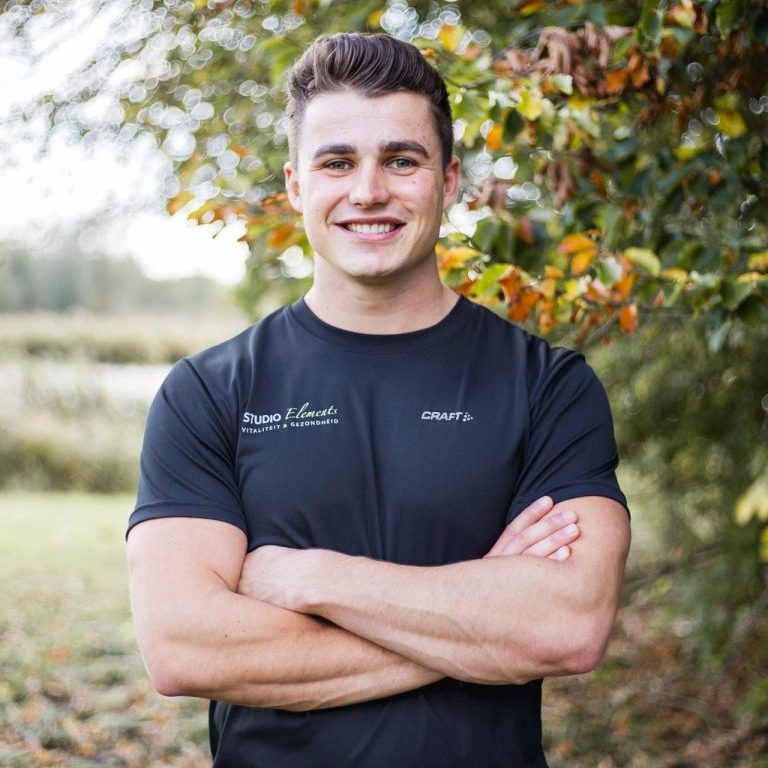 Arjen de Boer
Personal Trainer
Niet alleen small group training