VITALITEIT LEEUWARDEN

Energie, motivatie en veerkracht
Wat is vitaliteit?
Vitaliteit betekent levenskracht, dat vloeit voort uit een autonoom (zelfstandig) en zinvol leven.
Vitaliteit gaat over energie, motivatie, veerkracht en de juiste keuzes kunnen maken. Energie wordt gekenmerkt door je energiek te voelen. Motivatie door doelen te stellen in het leven en moeite te doen om deze te behalen. Veerkracht door het vermogen om met de dagelijkse problemen en uitdagingen van het leven om te gaan.
Het is geen kwestie van emotionele gezondheid, aangezien ook mensen met somberheid en angsten een meer autonoom en zinvol leven kunnen leiden. We hebben daarom vitaliteit losgekoppeld van leeftijd en gezondheid.
We richten ons niet alleen op het positieve, maar ook hoe je om kunt gaan met het negatieve. We richten ons op het positief invullen van het hele leven, de goede en de minder goede kanten.
Neem contact op
Jouw vitaliteitsscore
De vitaliteitsscore geeft inzicht in hoe vitaal jij bent. Hiermee kunnen we specifiek werken aan wat jij nodig hebt zodat jij echt kan gaan leven en lekker in je vel zit.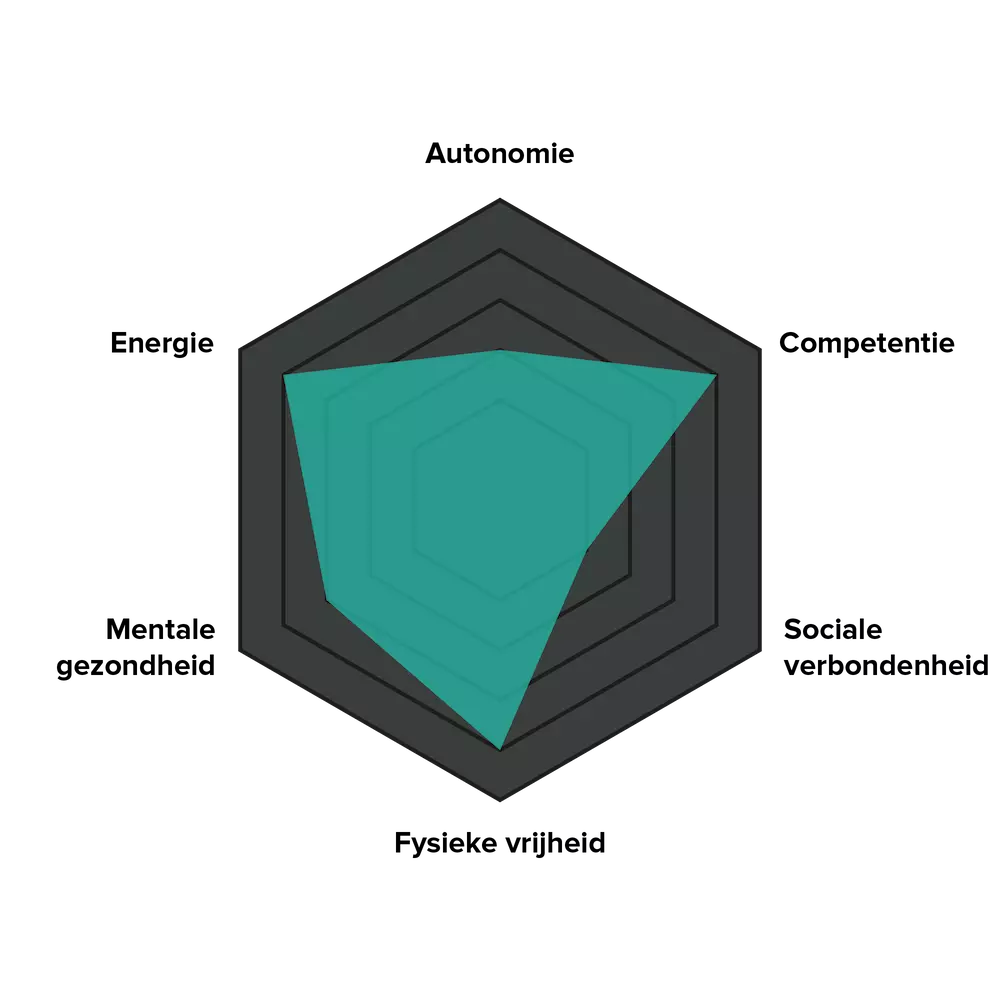 Overleven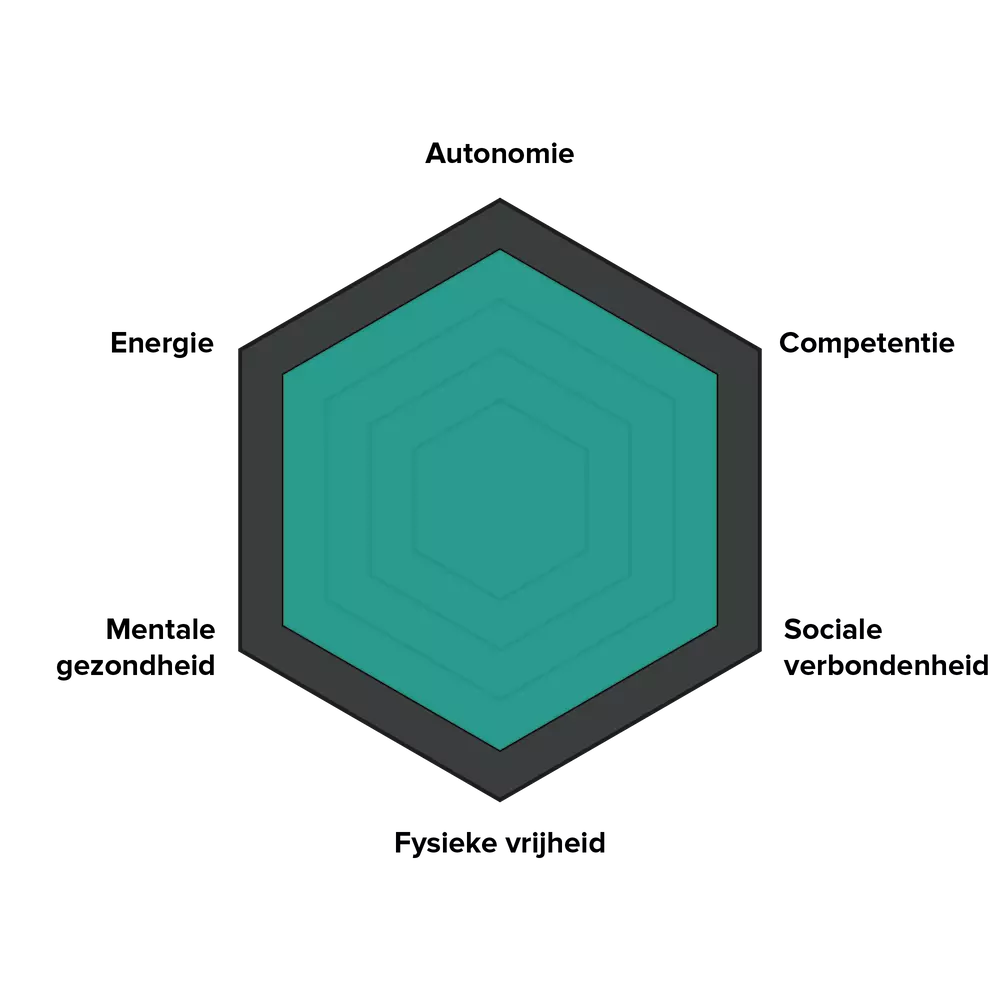 Leven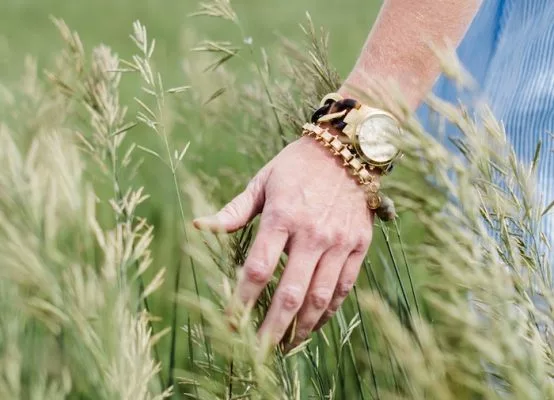 De 6 pilaren van vitaliteit
Autonomie
Competentie
Sociale verbondenheid
Fysieke vrijheid
Emotionele gezondheid
Energie
Start met leven
Een tekort of juist een overschot aan 1 van de 6 pilaren kan ervoor zorgen dat je bezig bent met overleven in plaats van leven. "Hoe kom ik de dag door", "hoe houd ik alle ballen in de lucht". Een burn-out, weinig energie, niet lekker in je vel zitten of je eenzaam voelen. Dit zijn beperkingen van je vrijheid en zingeving waardoor je een minder vitaal leven leidt.
Door te werken aan jouw vitaliteit heb je energie om de dingen te doen waar jij blij van wordt. Een potje voetballen met je zoon of dochter of juist tijd voor jezelf. Zit lekker in je vel. Neem de regie over jouw leven en voel je vrij. Haal meer uit het leven.
neem contact op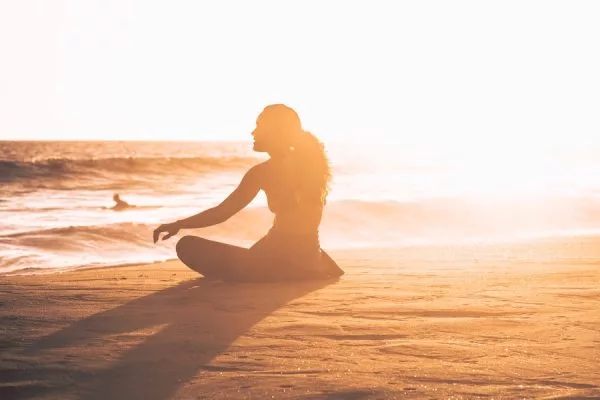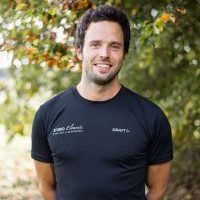 Leon Leemburg
Vitaliteitstherapeut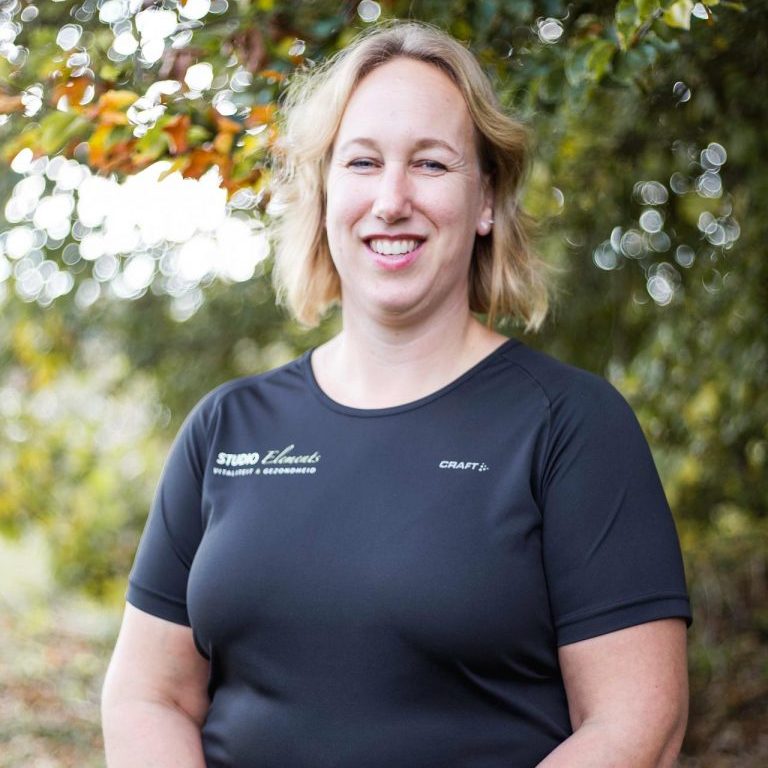 Ettie Zijlstra
Vitaliteitscoach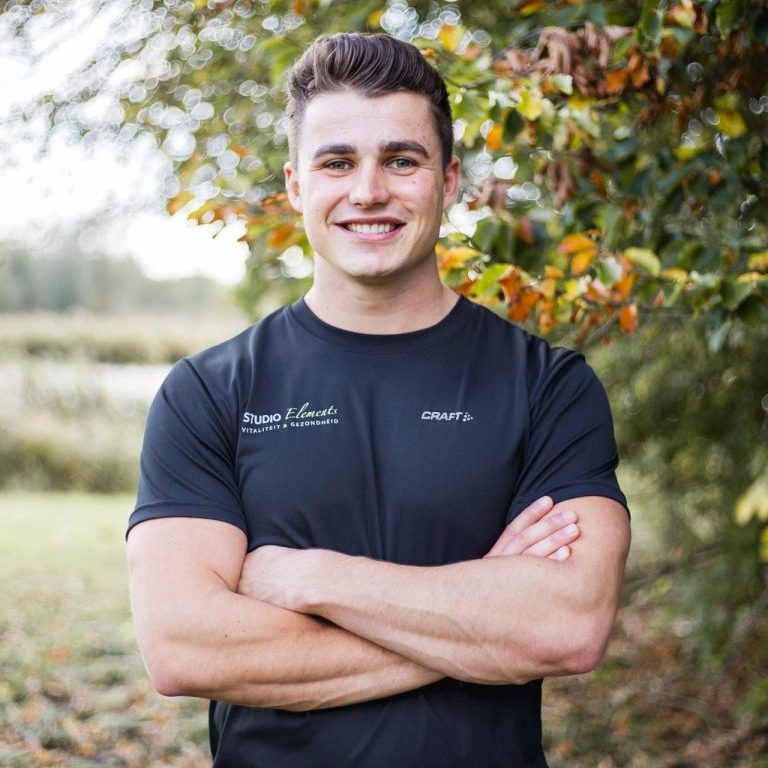 Arjen de Boer
Vitaliteitscoach
Niet alleen vitaliteitscoaching
Studio Elements Leeuwarden werkt voor: