LOCATIE 17/17

Oldehoofsterkerkhof
Goed gedaan! Je hebt alle locaties gevonden!  
Wat nu?
Vond je dit leuk? Laat het ons weten door een bericht te sturen naar Studio Elements en Miniature People Leeuwarden via Facebook of Instagram. Of mail naar info@studioelements.nl en info@miniaturepeopleleeuwarden.nl. 
Heb je zin om weer in beweging te komen? Kom eens een gratis outdoor training proberen!
gratis training
Locatie Studio Elements Leeuwarden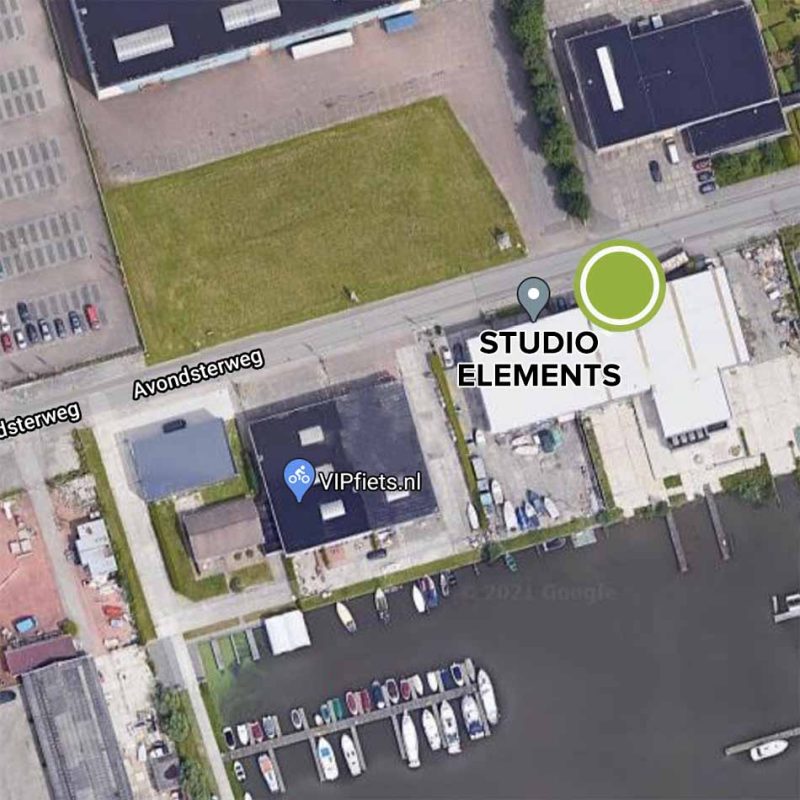 Fysiek, mentaal en emotioneel gezond
Bij Studio Elements zijn er geen standaard programma's, alles is voor jou op maat gemaakt. Door ons te richten op de lange termijn ontwikkel je een gezonde leefstijl die je daadwerkelijk vol kunt houden. Je leert gezonder te leven waardoor je meer energie krijgt, fitter wordt en beter in je vel zit. 
Gratis oriëntatie